All the way back in August 2017 (which feels like a century ago in Vape years) Smoking Vapor launched the Mi-Pod to rave reviews.   It's compact size, powerful  900 MaH battery and pods that offered great flavor for newly launched Nicotine Salt based eLiquids made it a huge hit.   
Fast forward to 2020, we are happy to announce that the newly released Mi-Pod Pro Pods are almost as revolutionary as the original - with a tremendous improvement in flavor, vapor production, a raised mouth piece and side fill slot for easier filling.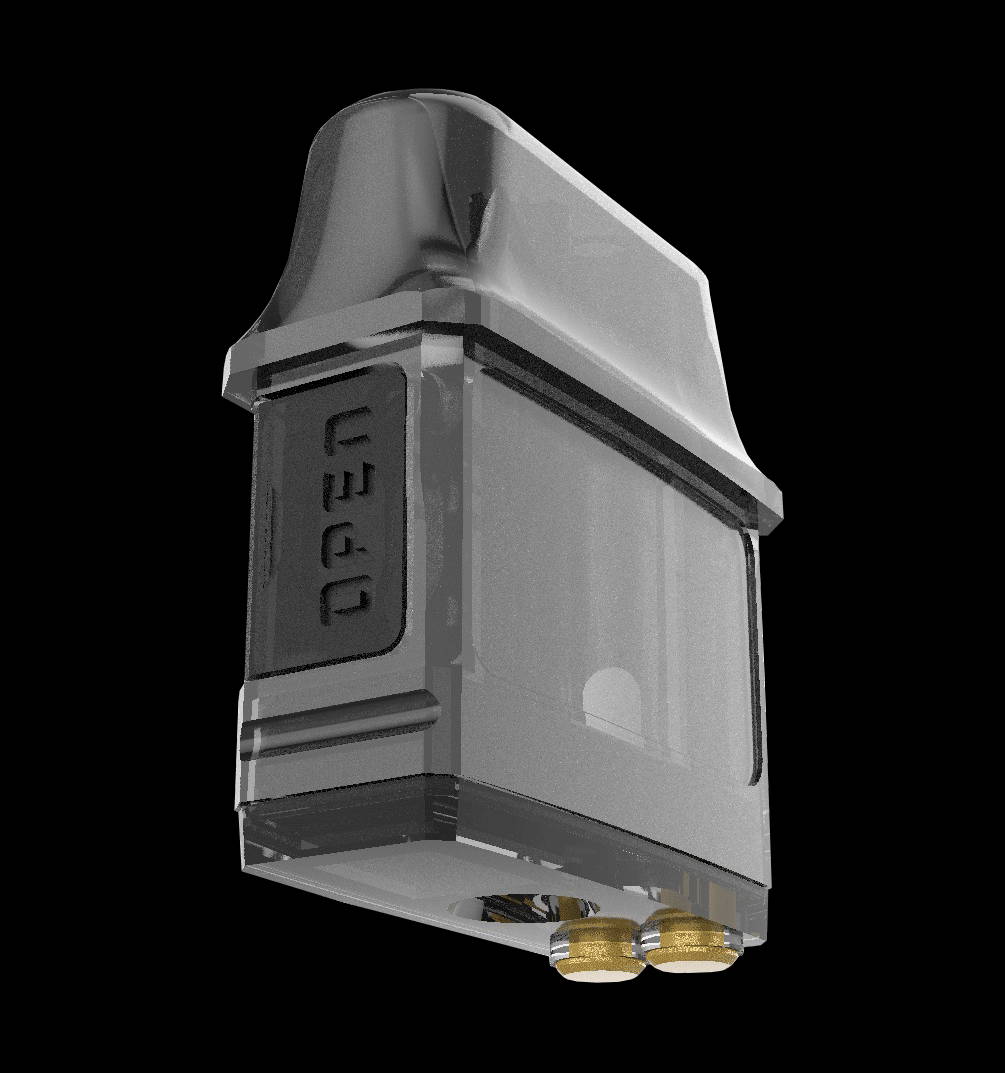 The biggest difference in the new Pro Pods from the original pods is the advanced mesh coil which is rated at .9 ohm resistance.   This technology provides far better flavor than the original horizontal single coil, which was very good back when it was first released but wasn't quite up to the performance of some of the newer pod systems like the Lost Vape Orion Q.  
Pro Pods offer a big upgrade to the familiar Mi-Pod experience without the cost of a new device.  
To celebrate the new Pro Pods, we are now offering the stylish Mi-Pod Royal collection starter kits /  at the same price as the previous Digital collection Salty Bastard Starter Kits - just  $44.95 for the battery, 2 pods and a 30 ML bottle of Cafe Racer's award-winning Salty Bastard eLiquids.  Also we are offering a 2 pack of Pro Pods Refill Kit  + a 30 ML bottle of Salty Bastard for just $24.95 
---
---
8 Responses
Leave a comment